One of the biggest benefits of being a Chamber member are the various networking opportunities we provide our members.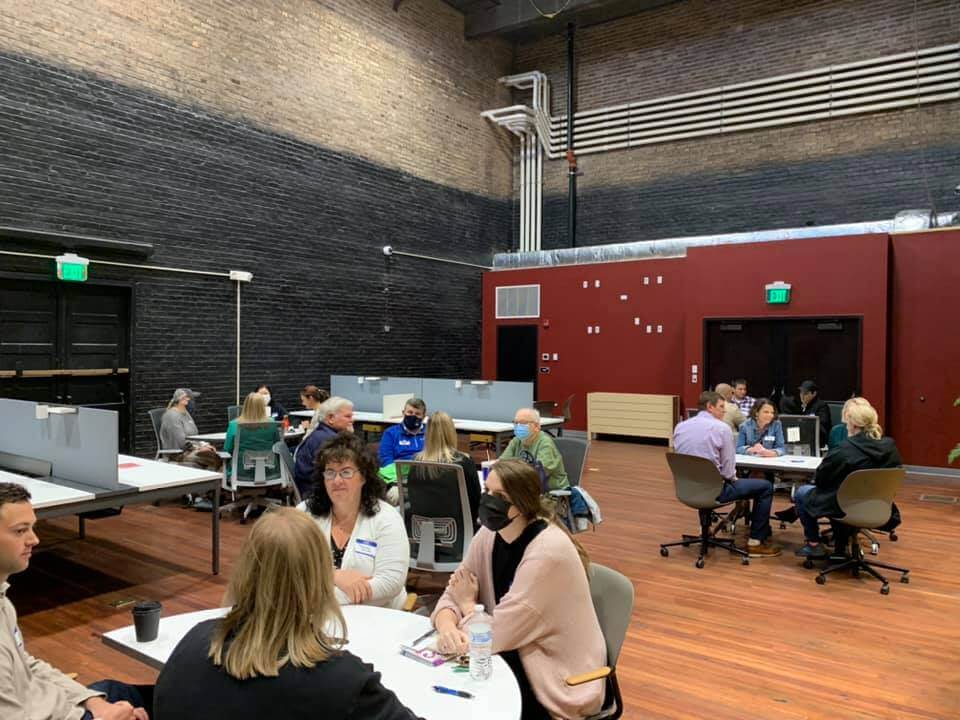 Chamber Net
Chamber Net is a quarterly networking event that is exclusive to Chamber members. This is a great way to connect with other members and build a large network of referrals in a relaxed, laid back environment. The platform will vary each quarter between networking and roundtable discussions.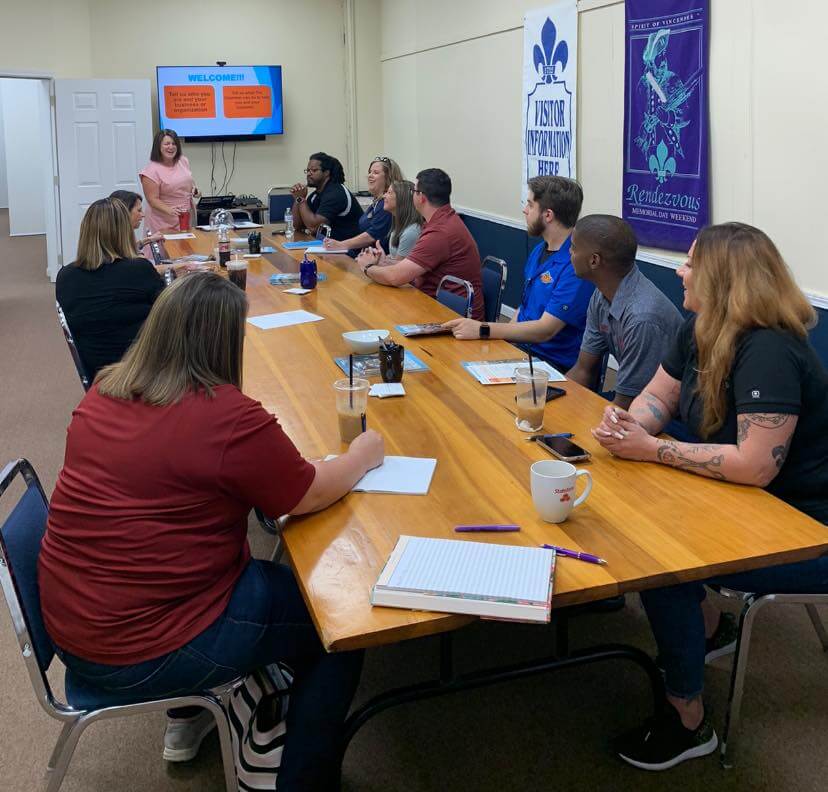 Membership 101
Whether you're a new or existing member of the Chamber, Membership 101 offers an in-depth look at the benefits of Chamber membership. It provides you an opportunity to network with other members and meet the Chamber staff. This is an hour-long session.