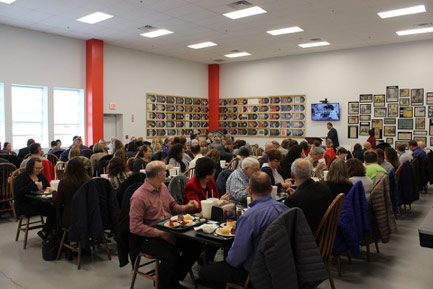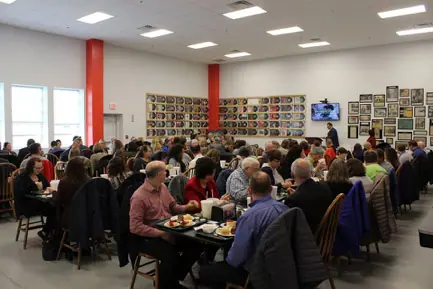 Chamber Luncheons
On the fourth Wednesday of every month, all members are welcome to attend this event that offers a lunch while listening to a featured speaker. The sponsoring organization has designated time to speak about their business, products & services, events, OR they can donate their time to a local nonprofit organization. Either way, attendees are guaranteed to learn something new by becoming aware of local businesses & events. Chamber Luncheons also provide the platform for members to network.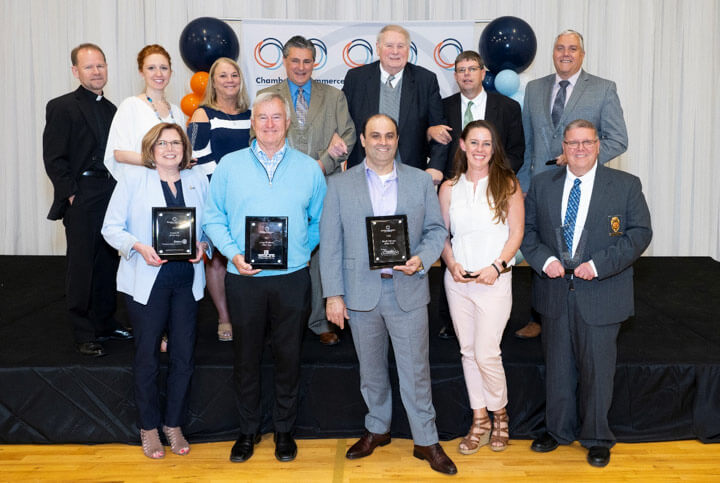 Annual Awards Dinner
The Annual Award Dinner is an evening of networking and celebration as the
Chamber recognizes businesses and individuals that make Knox County a great place to live, work and enjoy. The evening will be composed of dinner & awards. The awards presented are:
Large Business of the Year
Small Business of the Year
Business Woman of the Year
James McCormick Community Leader
Educator of the Year
Public Servant of the Year
Nonprofit of the Year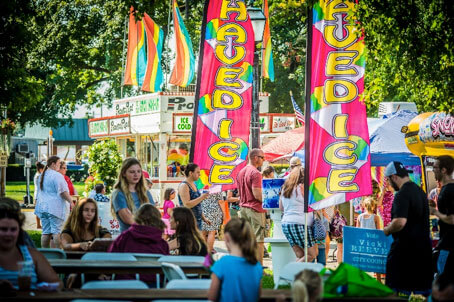 Watermelon Festival
Celebrating the huge watermelon industry in Knox County with some summertime fun - the Watermelon Festival is traditionally held on the first full weekend in August. This event is boasting of booths with fair food favorites, live music, pageants, and of course, watermelon! Family fun for all!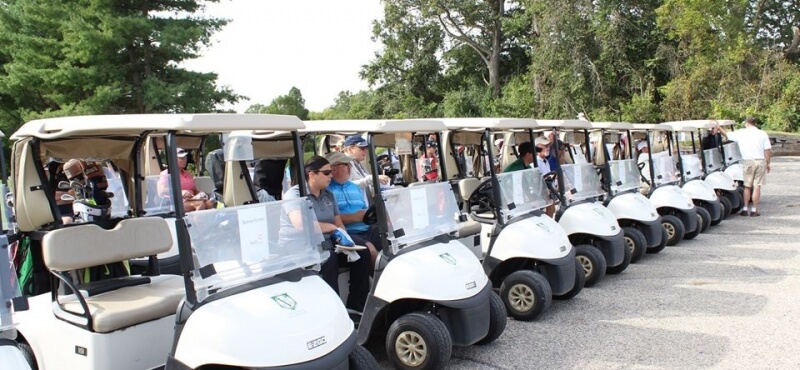 Annual Golf Outing
A great event for networking, team building, or catching up with friends. This golf outing is held during the month of September at a golf course here in Knox County. Prizes will be given to the teams that place & other fun competitions that happen throughout the year.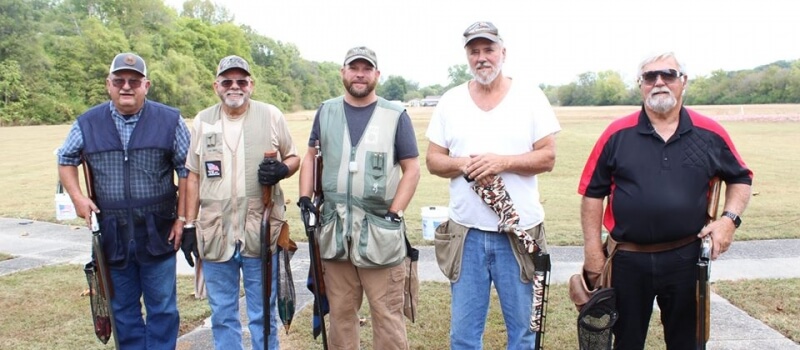 Trap Shoot
Maybe golfing isn't your thing? Our annual trap shoot event is held in October at the Vincennes Gun Club & offers an alternative networking, team building, or being with friends. This unique event always has a great turn out!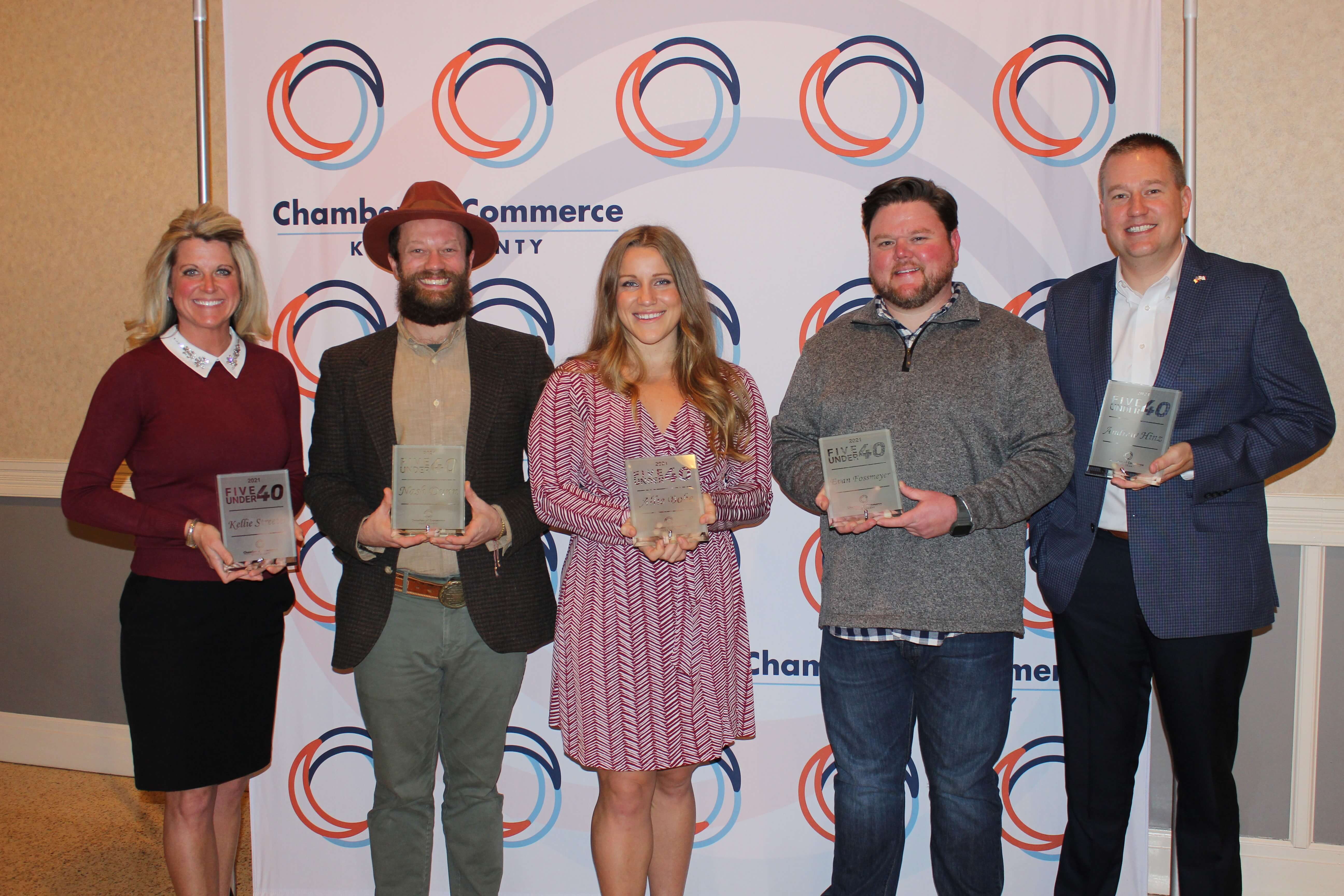 Five Under 40
Five Under 40 is designed to recognize individuals under the age of 40 who demonstrates excellence in the Knox County community through their leadership in the workplace and community engagement.  They represent the best and brightest in Knox County and are committed to making Knox County a great place to work and live. Every other year, a luncheon is held to recognize them for their efforts.