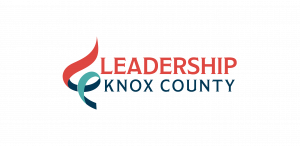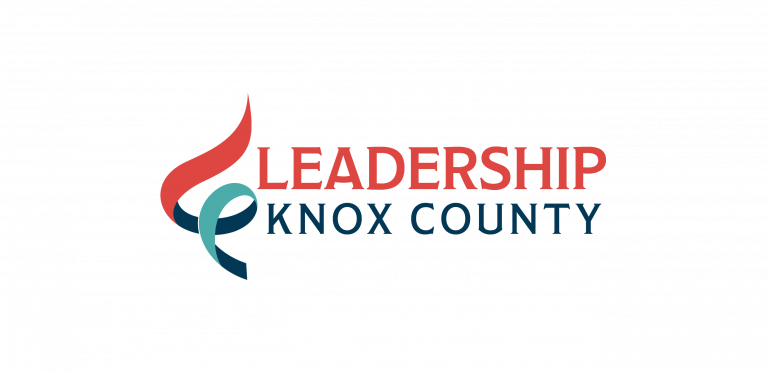 We are working hard to get more information about the upcoming 2022 Adult Leadership Knox County Class. Stay tuned for more, coming soon!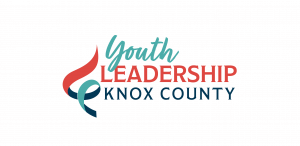 Youth Leadership Knox County
The Youth Leadership Knox County program is designed to identify, nurture and promote future leaders in Knox County. The program will develop educated and inspired youth leaders by providing opportunities to learn team building, community service, and event planning. YLKC is a 9 month program consisting of event planning sessions, a group project, and two leadership conferences.
Our goal with the YLKC program is to teach the students to respect themselves, elders, our community and property. Our students will learn to make commitments, give without expecting anything in return, learn the value of teamwork, and increase their knowledge and understanding of the value of our community and surrounding areas.
Selection Criteria:
Demonstrate an interest to serve Knox County

Be available to commit the time necessary to complete the program

Be a high school junior

Maintain a minimum 3.0 GPA

Provide own transportation

Complete the Youth Leadership Knox County application

Provide two letters of reference and/or character
If you'd like more information on the Youth Leadership Knox County program, please contact one of our class facilitators.

Courtney Welage - courtney@knoxcountychamber.com