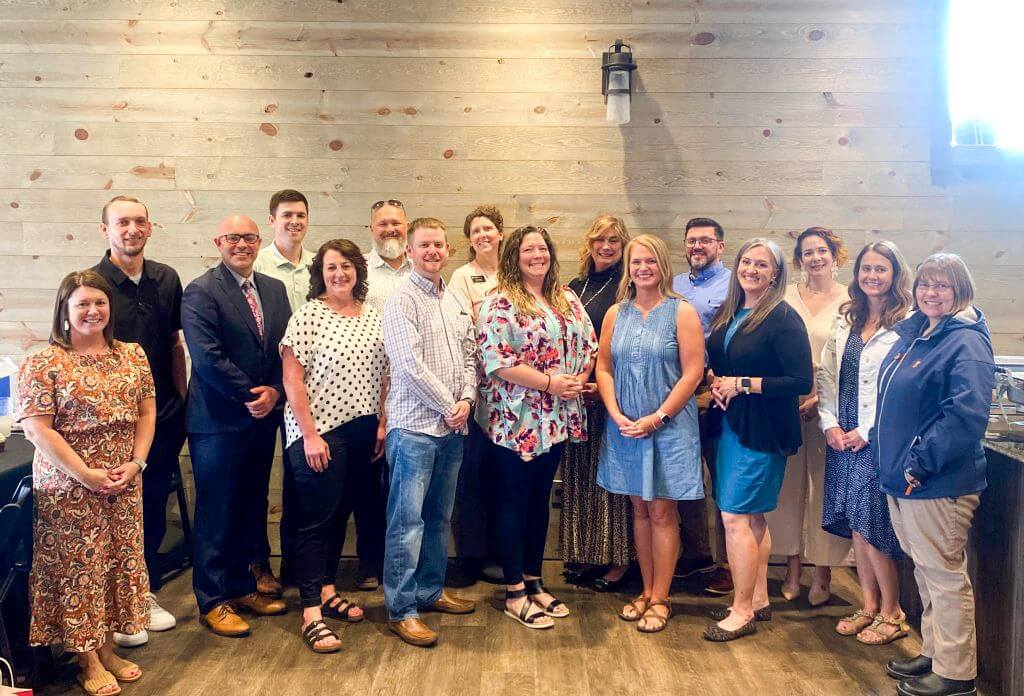 Application Deadline is August 7th, 2023.
ABOUT THE PROGRAM
Leadership Knox County consists of monthly sessions held from September through May.
You'll learn through:
personal experiences and self-assessments

small group activities and discussions

panels and networking opportunities with local and regional business, nonprofit, education, and government leaders.
Graduates of the program will receive a certificate and will become part of a growing network of Leadership Knox County alumni working to improve life in their communities.
WHY PARTICIPATE?
If you're interested in enhancing your knowledge about your community and are willing to get involved, this program is for YOU!
Confident, skilled and knowledgeable leaders are needed to guide organizations and communities through the challenges they face in today's changing environment. More leaders are needed to step up to the plate to get involved and create a more productive Knox County.
This leadership development training program is tailored to those interested in community volunteerism and those who want to make a difference in their community.
TOPICS
Getting to Know My County

Identifying My Leadership Style

Interpersonal Communication

Managing Conflict

Navigating Difference

Getting Involved in My County

Serving on Nonprofit Boards

Exploring Economic Development

Exploring Education in Knox Co.

Learning Local Government

Building a Healthy Community

Indiana Statehouse Visit
REGISTER TODAY!

Contact Jamie Neal at jamie@knoxcountychamber.com or (812) 882-6440 for more information.

The program fee is $500. Applications are due by August 7th, 2023.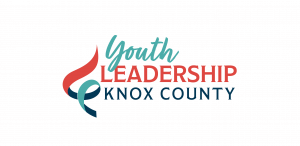 Youth Leadership Knox County
The Youth Leadership Knox County program is designed to identify, nurture and promote future leaders in Knox County. The program will develop educated and inspired youth leaders by providing opportunities to learn team building, community service, and event planning. YLKC is a 9 month program consisting of event planning sessions, a group project, and two leadership conferences.
Our goal with the YLKC program is to teach the students to respect themselves, elders, our community and property. Our students will learn to make commitments, give without expecting anything in return, learn the value of teamwork, and increase their knowledge and understanding of the value of our community and surrounding areas.
Selection Criteria:
Demonstrate an interest to serve Knox County

Be available to commit the time necessary to complete the program

Be a high school junior

Maintain a minimum 3.0 GPA

Provide own transportation

Complete the Youth Leadership Knox County application

Provide two letters of reference and/or character
If you'd like more information on the Youth Leadership Knox County program, please contact one of our class facilitators.

Courtney Welage - courtney@knoxcountychamber.com